Getting your Meter Reading
Your Canon printer meter readings can be reported here. Take advantage of our tutorials for getting the meter read information from the printer. Once you have the information you can conveniently submit the readings below via our eForms.
If you have any questions or concerns please give us a call or contact us by email.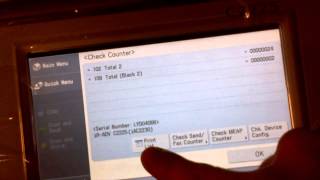 Check Your Meter Read